Salmon are an iconic animal in the Pacific Northwest, and yet many salmon populations are in danger of extinction. On Wednesday, February 9th from 8:00 – 9:30 AM PT, we were joined by Tracy Bowerman, Science Manager at the Upper Columbia Salmon Recovery Board, who described some of the reasons why salmon are in trouble globally and the added challenges they face from climate change. She explored the pros and cons of hydropower from socioeconomic and ecological perspectives, and described some actions managers are taking to protect salmon in our local streams and rivers.
Sponsor Remarks: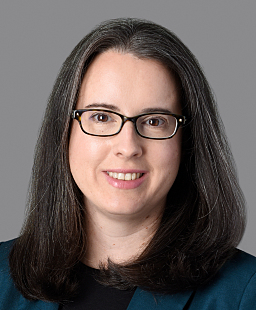 Julie Wilson-McNerney, Counsel, Perkins Coie
Julie Wilson-McNerney assists clients with project development, permitting, and regulatory compliance matters under local land use and state and federal environmental laws, including the National and State Environmental Policy Acts (NEPA/SEPA), the Clean Water Act (CWA), and the National Historic Preservation Act (NHPA). Her experience includes counseling project sponsors through the federal and state environmental review process for major projects.
Featured Speaker: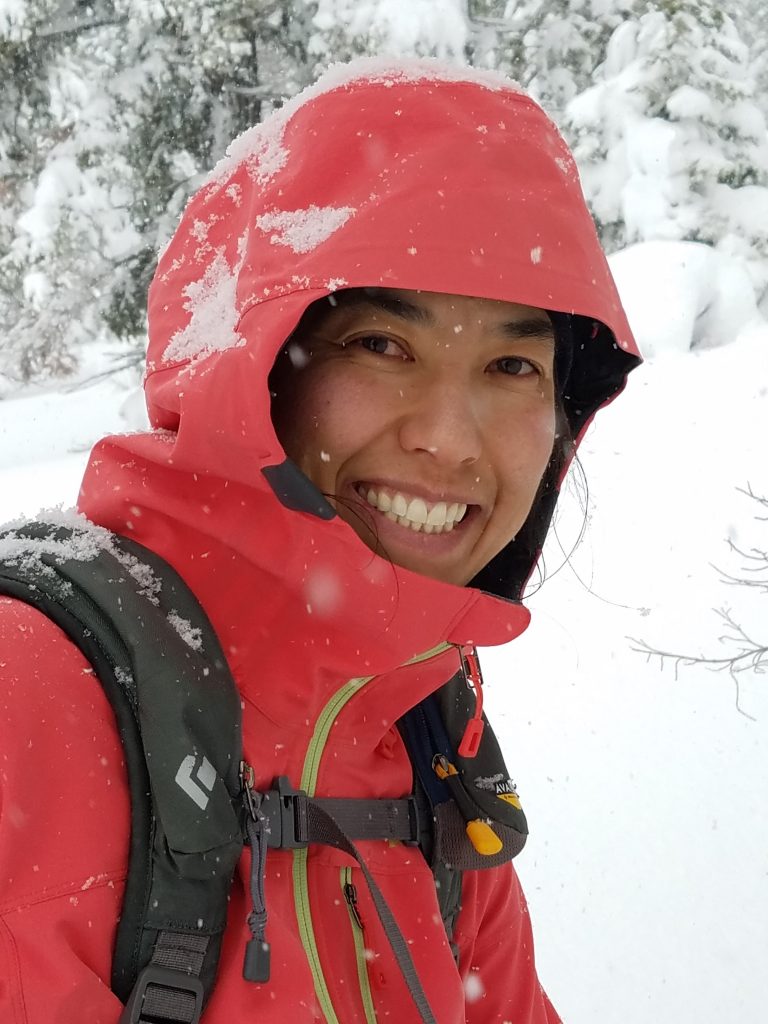 Tracy Bowman, Science Manager, Upper Columbia Salmon Recovery Board
Tracy has worked in river conservation for the past two decades. She earned a Ph.D. in Aquatic Ecology from Utah State University and has studied salmon and trout populations throughout the Pacific Northwest. She has worked as a research scientist for the University of Idaho and the U.S. Geological Survey in Hawaii. Tracy previously taught at Salish-Kootenai College in Montana and worked in natural resource outreach, education, and policy in Oregon's high desert. Tracy loves exploring the mountains and rivers of North Central Washington with her family.
---

Sponsorship Opportunities
Sponsoring the CleanTech Lunch series is a great way to get your brand noticed or connect your organization to a clean tech topic. Contact Rachelle@CleanTechAlliance.org for more info, or check out our infographic here.
Upcoming Series for

2023:
Every second Wednesday of the month
April 12 – C-Suite Roundtable on Developing a Skilled, Inclusive Workforce – Register Here
September 13 – District Energy, Deep Lake Water Cooling, and Salmon Habitat Restoration in the Lake Washington Lake Canal
October 11 (During Fusion Week) – Fusion Energy: Policy, Regulations, and Siting
Past Lunch Series Speakers:
2023 Lunch Speakers
March 2023 – Wastewater Heat Recovery
February 2023 – Future-Proofing Buildings: Sustainable, Efficient Design for Energy Retrofits
January 2023 – The BUILT Cluster: Working Together for Infrastructure Decarbonization
2022 Lunch Speakers