Tune in to watch the video recording of our past October 12th's Perkins Coie Lunch Series event that took place during 2022 Seattle Fusion Week. The latest topic covered during this event was on "The Future of Fusion Regulations and the Need for Justice, Equity, Diversity, and Inclusion."
Sponsor Remarks: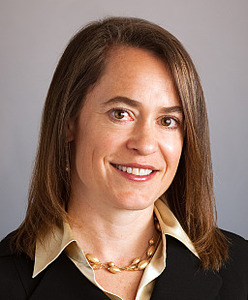 Susan Betcher, Patent Law practice partner, Perkins Coie
Susan strengthens the business value of patent portfolios of publicly traded and privately help companies by creating intellectual property rights.
She is a trained engineer and has experience in a broad range of technology sectors, with concentration in clean technologies such as carbon capture, hydrogen production and storage, and alternative energy. Other technologies in her background include mechanical, electromechanical and medical device-related technologies.
In the Clean Tech sector, Susan works with clients focused on renewables, efficiency, storage, smart grids and other areas of sustainable energy, advising them from startup to commercialization. She is the board chair for the Seattle Children's Hospital System, a member of the Tech Advisory Council of the University of Washington Clean Energy Institute, and a board member of the Washington Clean Technology Alliance.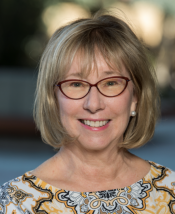 Dr. Sally Benson, Deputy Director for Energy, White House Office of Science and Technology
Doctor Sally M. Benson is the Deputy Director for Energy at the White House Office of Science and Technology Policy. She supports the Office of Science and Technology Policy's Energy Division, which works to develop a national strategy to achieve net-zero greenhouse gas emissions by 2050 and achieve the interim targets laid out by the administration. Benson is currently on leave from Stanford University, where she is the Precourt Family Professor of Energy Resources Engineering in the School of Earth, Energy & Environmental Sciences. She was also Co-Director of the Precourt Institute for Energy from 2013 to 2020, and Director of the Global Climate and Energy Project (GCEP) from 2009 to 2019. She is an internationally recognized scientist with extensive management experience and is responsible for fostering cross-campus collaborations on energy and guiding the growth and development of a diverse research portfolio at Stanford University.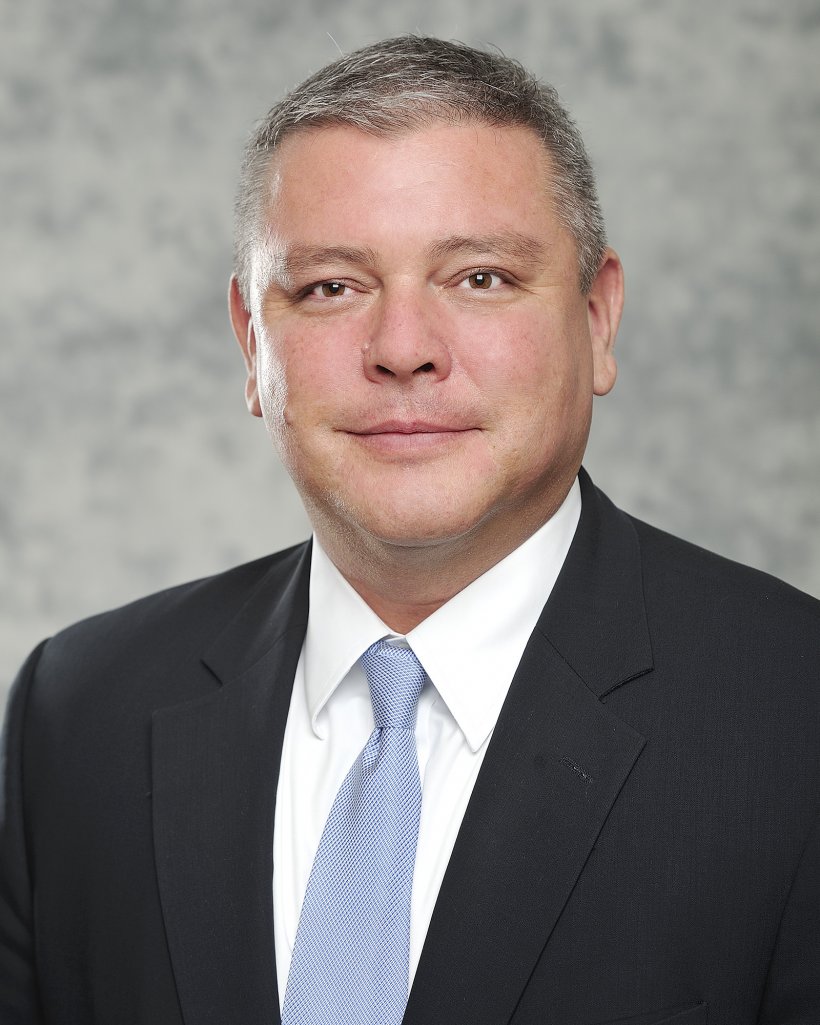 David Conrad, Deputy Director, U.S. DOE Office of Indian Energy Policy and Programs
David F. Conrad (Osage Nation) serves as the Deputy Director for the U.S. Department of Energy Office of Indian Energy Policy and Programs. He recently served as the Director of the Office of Public Affairs for the Assistant Secretary of Indian Affairs in the Department of Interior (DOI), managing press relations, digital media, and communications in close coordination with the Secretary's Office of Communication and other DOI Bureaus. In the past, Mr. Conrad also worked as the Department's Director for Tribal and Intergovernmental Affairs in the Office of Congressional and Intergovernmental Affairs, where he was responsible for intergovernmental affairs with tribal, city, and county governments.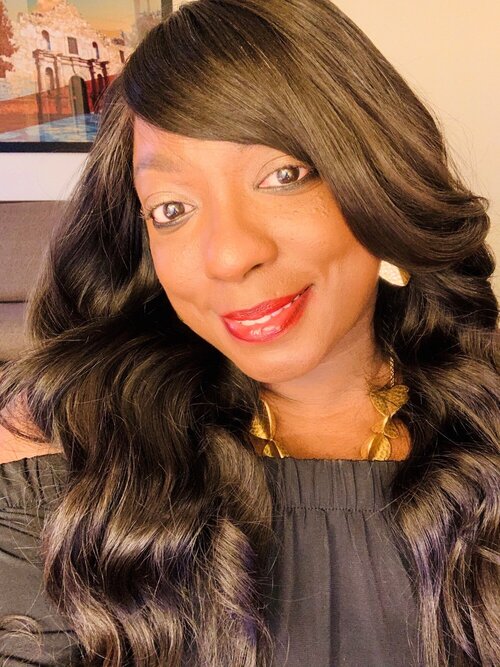 Paula Sardinas, CEO, FMS Global Strategies
Paula F. Sardinas, NBPLA, currently serves as the President/CEO of FMS Global Strategies, LLC, a #Black and other #BIPOC Governmental Affairs Advocacy firm, and The Purpose Driven Girl, a 501(c)(3) nonprofit, focused on empowering #BIPOC women and girls who are often unable to use their voice— due to intersectionality and structural racism. Her public policy career spans 28 years working in Telecom, Engineering, Banking, IT, STEM, Cannabis, Social Equity, and Financial Literacy. Sardinas earned her AA and BBA from Columbia College in Missouri and studied for her MBA at the College of William & Mary. She has also worked with and for the Administrations of Presidents Clinton, Bush, Obama, and Biden on various programs to increase opportunities and access for women and children. She closed out her 2020 by being named by 425 and Sound Magazine as one of the six "Women to Watch."
Moderator: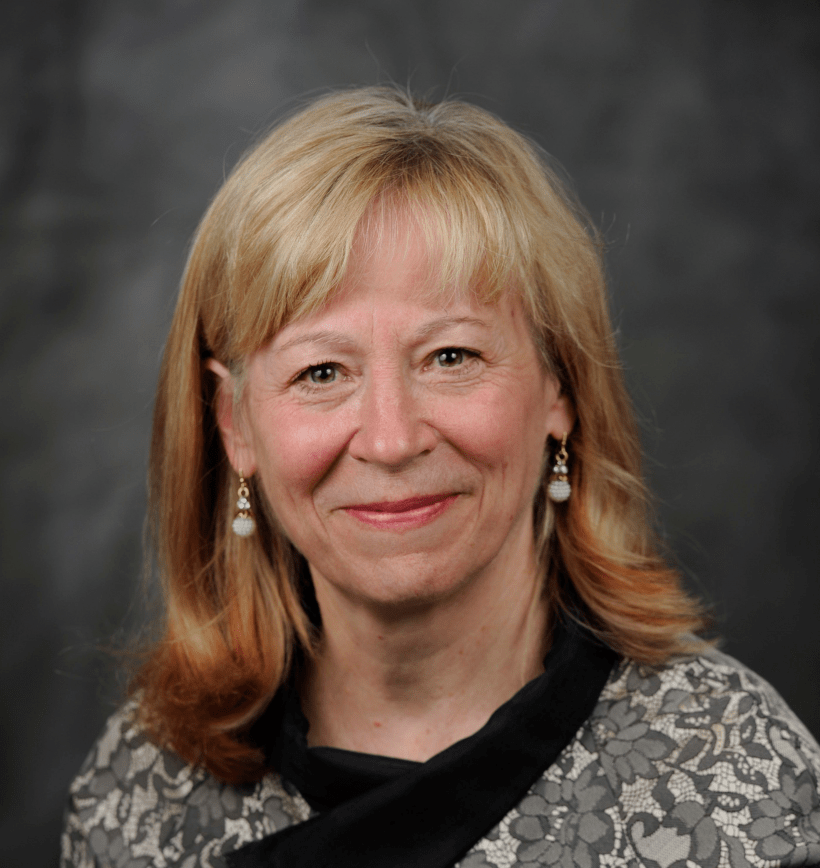 Geraldine Richmond, Under Secretary for Science and Innovation, U.S. Department of Energy
Geraldine "Geri" Richmond oversees DOE's Office of Science, the nation's largest federal sponsor of basic research in the physical sciences, DOE's applied R&D areas of nuclear, fossil, and renewable energy, and energy system integrity, and the DOE national laboratories and their facilities. She is a member of the U.S. National Academy of Sciences and the American Academy of Arts and Sciences and has been honored by numerous awards including the National Medal of Science (2016), the Priestley Medal from the American Chemical Society (2018) and the Linus Pauling Medal Award (2018).
A career-long advocate for underrepresented groups in STEM fields, she is the founding director of a grassroots organization called COACh that has helped over 25,000 women scientists and engineers in career advancement in the U.S. and in dozens of developing countries around the world. A native of Kansas, Richmond received her B.S. in chemistry from Kansas State University and her Ph.D. in physical chemistry at the University of California, Berkeley.
---

Sponsorship Opportunities
Sponsoring the CleanTech Lunch series is a great way to get your brand noticed or connect your organization to a clean tech topic. Contact Rachelle@CleanTechAlliance.org for more info, or check out our infographic here.
Upcoming Series for

2023:
Every second Wednesday of the month
April 12 – C-Suite Roundtable on Developing a Skilled, Inclusive Workforce – Register Here
September 13 – District Energy, Deep Lake Water Cooling, and Salmon Habitat Restoration in the Lake Washington Lake Canal
October 11 (During Fusion Week) – Fusion Energy: Policy, Regulations, and Siting
Past Lunch Series Speakers:
2023 Lunch Speakers
March 2023 – Wastewater Heat Recovery
February 2023 – Future-Proofing Buildings: Sustainable, Efficient Design for Energy Retrofits
January 2023 – The BUILT Cluster: Working Together for Infrastructure Decarbonization
2022 Lunch Speakers